Learn how to create appealing characters
At your own pace with personal feedback on your progress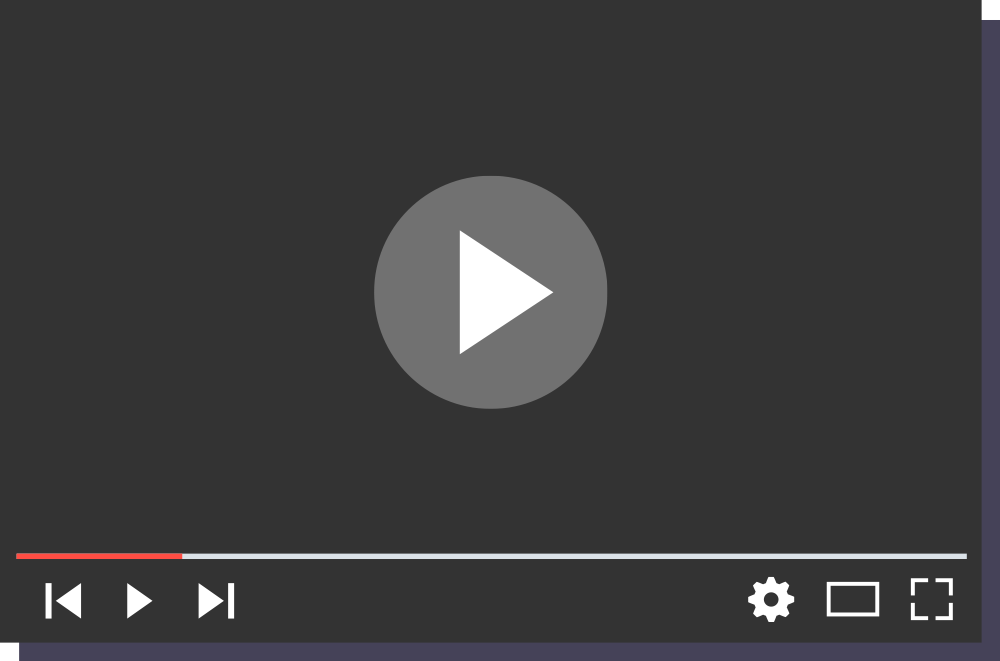 Appeal Academy is not your traditional online course. It's also a Mentorship, providing you personal feedback crafted specifically for you and no one else.
With each assignment that you complete, you will receive a personalized feedback video to help you push your character even further.
By the time you go through the entire course you will have received 8 videos, each around half an hour or longer. That's over 4 hours of video content crafted specifically for you and you progress.
Receive immediate access to all 7 Appeal Academy lectures taking you through creating an entire character of your choice.
Receive 8 personal feedback sessions hand crafted specifically for you and your progress as you go through the Appeal Academy.
Build a strong foundation of character design principals so that you can find and improve appeal in your work.
Master the art of efficiently blocking out characters and refining forms.
Learn how to sculpt an appealing face, create clothing, and pose your characters in ZBrush.
Go through the lectures at your own pace and submit your character for review when you are ready.
Improvement focused assignments that will result in a finished 3D character.
Receive lifetime access to all lectures and mentorship sessions.
Receive lifetime access to the Appeal Academy's private Discord group where you can network and learn with your peers, as well as have personal contact with the instructor.
Ben De Angelis "Follygon" has a background in sculpting appealing characters for toys and life size figures for production in a variety of styles. Ben has worked on such IP as Pokemon, Barbie, Ghostbusters, Shrek, Hotel Transylvania, Madagascar, Flintstones, Clash of Clans and many more. He's done heavily stylized characters such as the Looney Tunes, and as realistic as life-like pilots for the Museum of Flight in Seattle.
Now Ben works as a freelancer and enjoys spending his free time creating content for others that enjoy digital sculpting.
You can see more of Ben's work at artstation.com/Follygon or YouTube.com/Follygon